Vivo Technical is a multidisciplinary team of highly qualified technical people who work with scientists, engineers and governments to bring results. Our expertise is at a programme level to orchestrate highly educated specialists with appropriate management tools and techniques.
The Square Kilometre Array (SKA) project is an international effort to build the world's largest radio telescope, with eventually over a square kilometre (one million square metres) of collecting area.
The scale of the SKA represents a huge leap forward in both engineering and research & development towards building and delivering a unique instrument, with the detailed design and preparation now well under way.
As one of the largest scientific endeavours in history, the SKA is bringing together a wealth of the world's finest scientists, engineers and policy makers to bring the project to fruition.
We are a small team of engineers, technologists and academics with proven system engineering, project management and agile coaching experience spanning decades. This experience is brought to bear on one of the largest science projects in the world, the Square Kilometre Array.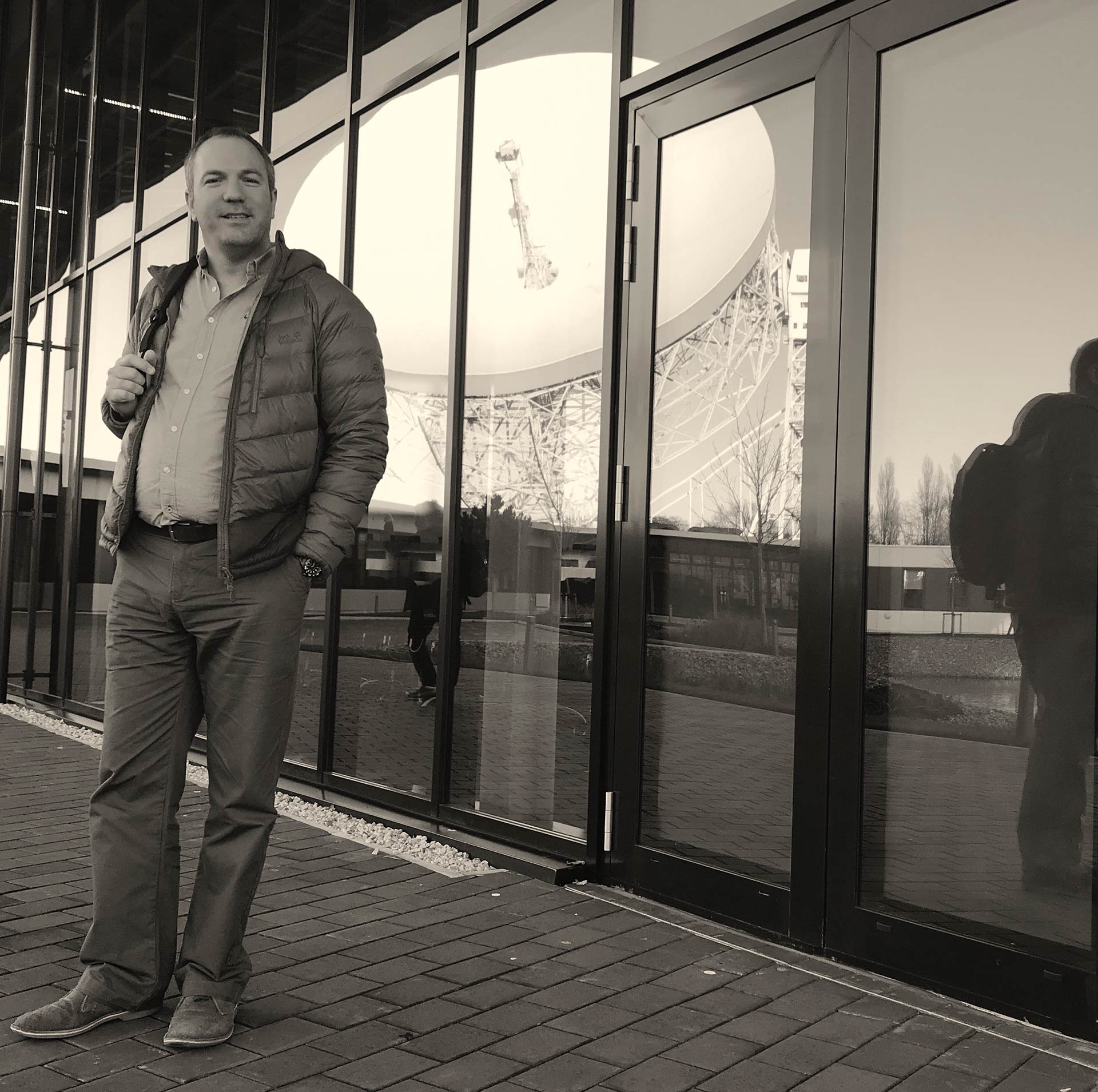 Ferdl is an experienced lean systems engineer, lean-agile coach and practitioner with many years of industry experience working in technical roles such as development engineer, lead systems engineer, software architect and senior manager. He has worked in small and large enterprises, both commercial and government, in the consumer electronics, office automation, aerospace and software industries. His current responsibilities include working as a Release Train Engineer (lean-agile coach) on the Square Kilometre Array (SKA) project. Ferdl has a Masters degree in Electrical and Electronic Engineering and he is a Certified SAFe® 5 Program Consultant.
Kechil has many years international experience as technical project manager in highly innovation-driven commercial and research organisations. Her current responsibilities include working in a project management capacity for the Inter-University Institute  for Data-Intensive Astronomy at the University of Cape Town, and on the Square Kilometre Array and MeerKAT projects for the South African Radio Astronomy Observatory. She is a member of the Astronomy Advisory Committee to the South African government and was elected as Fellow of the Royal Astronomical Society in 2016. She has Masters degrees in Social Anthropology, Information Technology, and Space Engineering.
Rob has many years of experience working on and managing computational science projects. He led the design of the data delivery component of the SKA telescope and has been involved in the oversight of many more projects as the director of the Grid Research Centre at the University of Calgary and as CTO of WestGrid, which is part of the Compute Canada organisation. He currently holds a Professorship in the Department of Computer Science at the University of Cape Town and is acting director of the International Institute for Data-Intensive Astronomy.